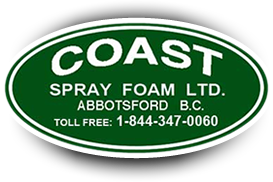 Consider a Layered Housing for Moisture Management
Consider a Layered Housing for Moisture Management
Energy efficient homes are pretty much a given in today's economy, and top the charts in a homebuyers marketplace. No one wants to pay additional costs for heating or cooling associated with their home.
Air leakage is one of the ways in which you can loose hot (or cool) air, and if your insulation layer isn't forming a solid barrier, your energy efficiency is literally getting sucked out of your home.
A ceiling service cavity is an area where your electrical wiring and plumbing fit into, and this cavity can be the culprit in mention.
That is where creating an access ceiling comes into play. By insulating the top layer, and then forming a dropped ceiling layered over that, it ensures that your insulation concerns are addressed.
Also, consider layering your walls in the same manner. By keeping the center of your wall as the air barrier, insulation can be placed around the wires without the air barrier being compromised.
Effectively insulating a wall cavity with wires running through it, should be done with something other than batt insulation – which is what a lot of insulation companies offer. At Coast Foam, we provide spray polyurethane foam (closed-cell or open-cell), which fills in well around wires.
By using this method of layering your ceilings and walls, you should see a significant reduction in your heating and cooling costs, and discover the difference well thought out and installed insulation can provide for your home or business.
Give us a call if you have any further questions, or to provide you with a quote.