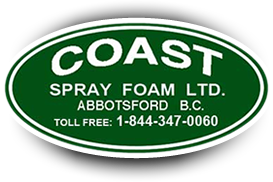 Turning Your Shed into a Functional Space
As we wrote about in our last blog, there are many alternate uses for your shed than just a traditional place in which to keep your garden tools.
However, it can also be used for exactly that …but with a modern and fresh twist!
Having a gardening space that is inviting will have green thumbs and novice gardeners alike running outside to play.
Lacing your shed with a variety of colourful vases, texturized baskets and buckets, a living wall of moss and vines, and containers that are easily accessible and labeled for convenient usage, will keep you engaged and inspired in your gardening space.
This type of inviting shed could even double as a reading room, with a simple (but comfy) chair, and even a portable fireplace for that quaint feel/look, this could be a getaway for you or even your older children looking for a study room that offers them an "away space" from the distractions of home.
This spruced up shed space will, of course, have to be insulated accordingly, and at Coast Spray Foam we have a variety of insulation products to choose from including: Spray Foam Insulation Application, Blown Insulation Application and Batt Insulation Application.
In addition, our services also lend themselves to other areas such as:
Soundproofing (did we mention a music room could work in a shed as well?!)
Crawlspaces
Foam Gasketing – R2000 & ADA
Firestopping
5.Air sealing
So whether you're looking to spruce up ye ol' shed for addition "live space", or you simply want a functioning gardening shed, we hope these ideas have prompted some created solutions for you.
At Coast Spray Foam …we're always happy to help! Call or email us any time.